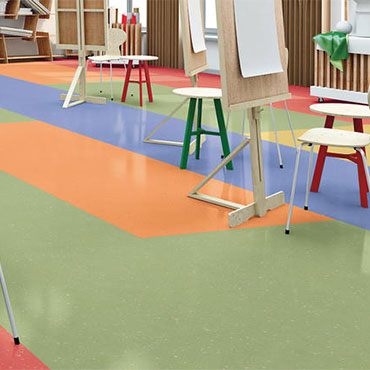 Composition tiles provide economic value and a multitude of patterns and quality options to optimize performance across a number of high traffic installation areas. From the original vinyl composition tile (VCT), to vinyl enhanced tile (VET) and solid vinyl tile (SVT), composite tiles are budget friendly and withstand heavy foot and rolling traffic.
---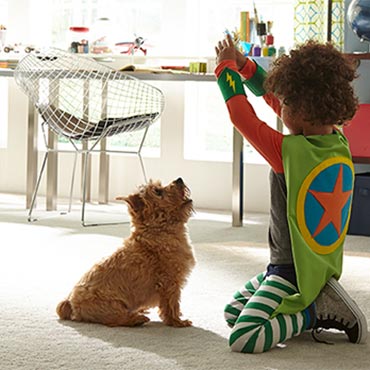 With STAINMASTER® PetProtect® carpet in your home, no room is off limits. Family, friends, and trusted sidekicks are free to enjoy life as it happens. Discover room to roam and lose your worries with the ideal foundation for pet-friendly adventures.
---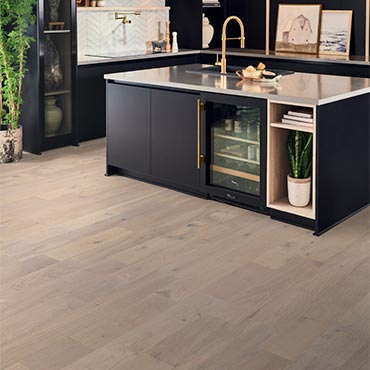 Engineered Hardwood flooring is real wood from top to bottom that's normally made using multiple wood veneers or slats of wood glued together at opposing directions. The word "engineered" just refers to the way in which it's made. There are many benefits to choosing an engineered product over a solid product–in fact.
---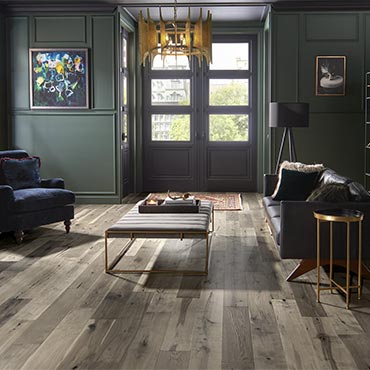 As a leader in the flooring industry, Mannington has put together a guide that details everything you need to know about hardwood floors. Whether you're having a new home built or simply looking to make an upgrade to your home's existing floors, hardwood is a beautiful, durable option! Before you decide on hardwood, here's what you need to know.
---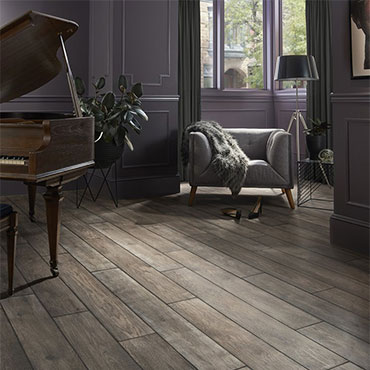 From bedrooms to living rooms, bathrooms and even smaller spaces like laundry rooms, see how dark colors can elevate the elegance of your home design when paired with just the right flooring, furnishings, and accessories. Discover 7 tips in our blog.
---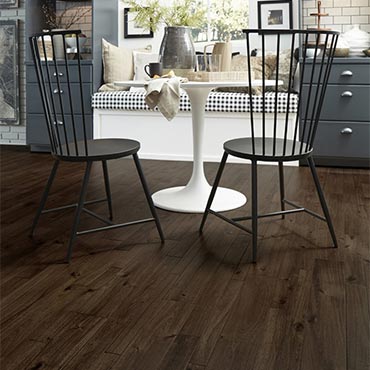 An exotic look, Bengal Bay provides a premium sliced face, a broad, modern color palette with distinctive hand staining effects and mixed width planks.
---