Welcome to Brousseau's Flooring
Featured Brands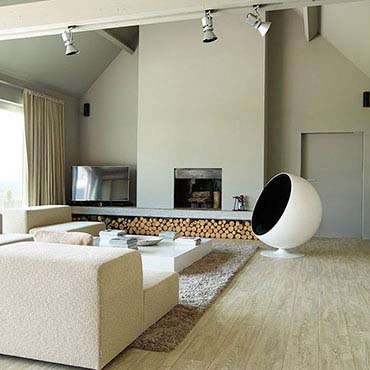 Beauflor, a member of the B.I.G. Group, Europe's largest floorcovering manufacturing Group, has become one of the leading manufacturers of cushion vinyl flooring.
ManningElegance engineered for superior performance. Engineered Hardwood flooring is real hardwood - the word "engineered" just refers to the way in which it's made. And there are many benefits to choosing an engineered product over a solid product.
M S International, based in Orange, California, was founded in 1975. MSI is the leading distributor of natural stone in North America, and the largest supplier of natural stone in the United States with a global presence.
Mannington Vinyl Floors prove that vinyl flooring can be both surprisingly fashionable and indisputably durable.
Interceramic, a top manufacturer and distributor of ceramic tile and natural stone in North America was founded in 1979 by Oscar Almeida, his family and partners. Today, Oscar's son, Victor Almeida is the chairman and the Chief Executive Officer operating all Interceramic business in Canada, United States, Mexico, Central America, and China. During the first two years of business, Internacional de Cerámica produced 13 million square feet of ceramic floor tile. Today, we are capable of producing 500 million square feet of ceramic floor and wall tile in our Mexican and U.S. operations.
WELCOME TO THE WORLD'S MOST INTEGRATED flooring system. Now it's easy to make choices that balance function and aesthetics. Short-term cost with long-term investment. Safety with efficiency. Sustainability with performance. Our mission is to integrate design and life-safety into flooring and stairwell solutions to create more productive, safer spaces that are aesthetically pleasing and add to our customers' economic success.
Articles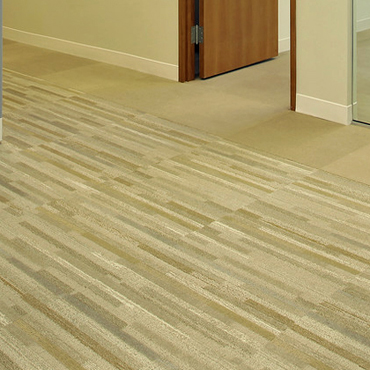 PARIS, FRANCE, October 1st, 2018 – Tarkett, a global leader in flooring and sports surface solutions, announced today it has completed the acquisition of Lexmark Carpet Mills. Paul Cleary, CEO of Lexmark, will join Tarkett as President of the Hospitality business for North America.
---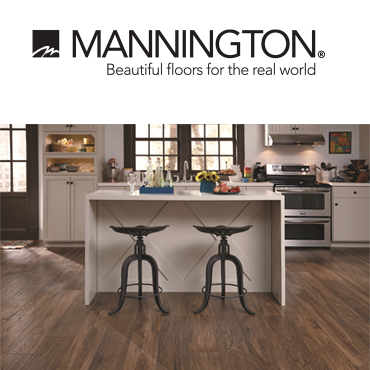 SALEM, NJ – September 7, 2018 – Mannington Mills continues to focus on hard surface products as a core part of the business and is committed to bringing the best in performance, design and service across all product types and segments.
---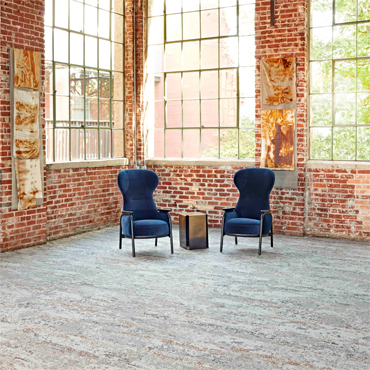 Cartersville, Ga. – Patcraft, a leader in high-performance commercial flooring, has launched its newest carpet tile collection, Artefact. This versatile collection, featuring four distinct products, was inspired by an oxidation experiment exposing fabrics to metal, rust and wate
---