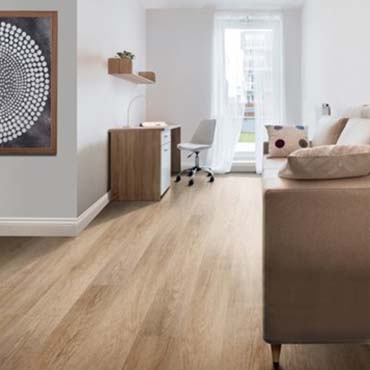 Nafco Vinyl Flooring
Nafco is your beautiful alternative with an amazing array of colors and patterns to match any decor. Nafco has floors that mimic nature, floors that burst with contemporary color and energy, floors that capture your imagination – and attention! Nafco combines timeless themes with durability and ease of maintenance to create flooring that looks great and performs even better!
---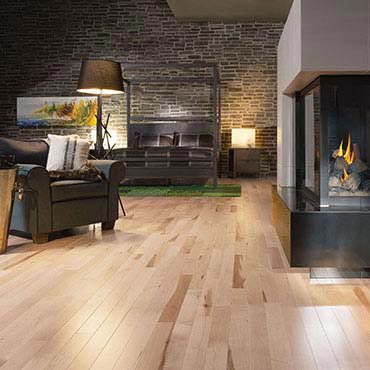 ---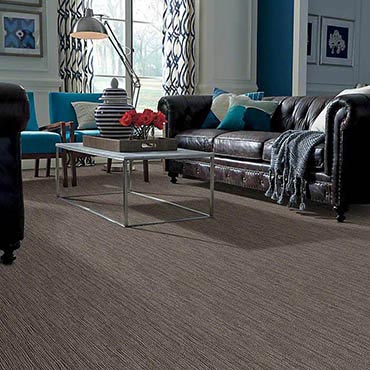 ---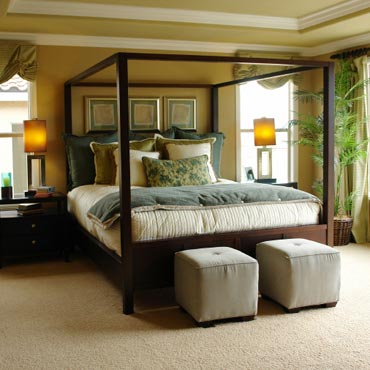 ---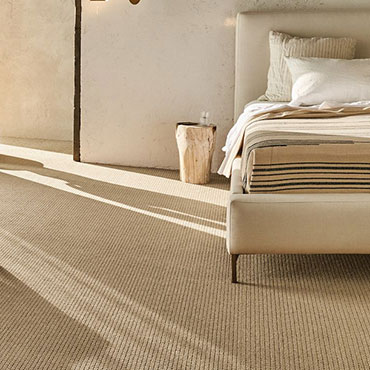 ---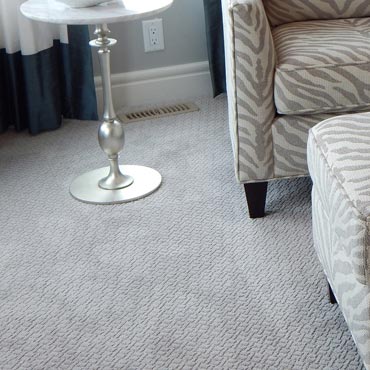 ---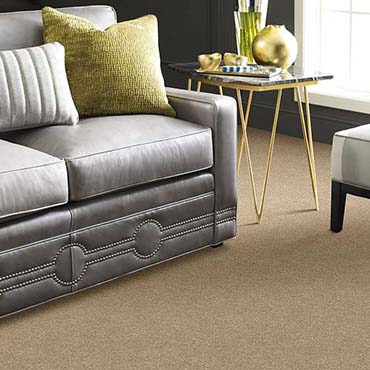 ---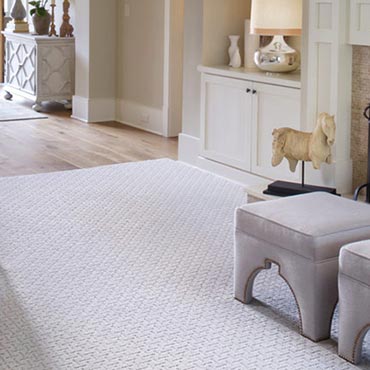 ---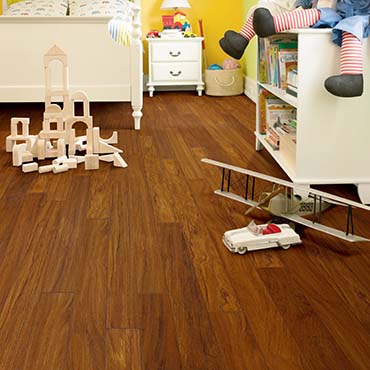 ---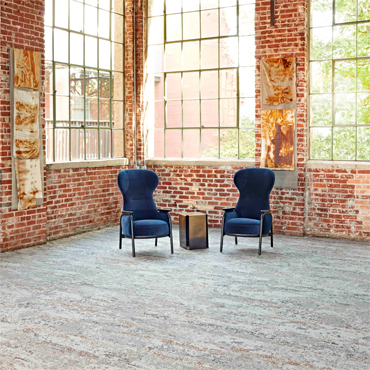 Cartersville, Ga. – Patcraft, a leader in high-performance commercial flooring, has launched its newest carpet tile collection, Artefact. This versatile collection, featuring four distinct products, was inspired by an oxidation experiment exposing fabrics to metal, rust and wate
---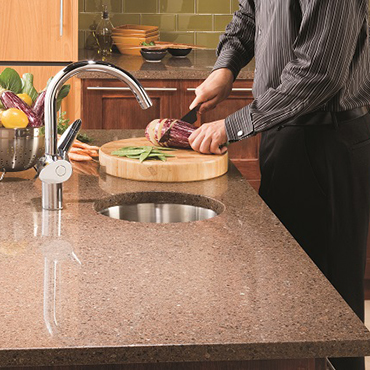 If you're growing tired of seeing the same old view when you pour your morning coffee, you could be due for a kitchen makeover. Check out these ways to spruce up your kitchen.
---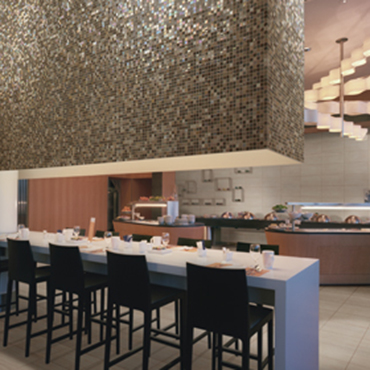 This is the year you've been waiting for-it's finally time to redesign your kitchen. Whether you know exactly what you want or you're just beginning, 2016's timeless trends will help you get and stay on track. Add to that the expertise of Daltile's tastemakers in tile and you'll get a gorgeous kitchen this year.
---

Ever envy those beautiful homes that seem to get redecorated with every new season? The latest and greatest looks are easy to incorporate if you keep your furnishings neutral and the décor uncluttered.
---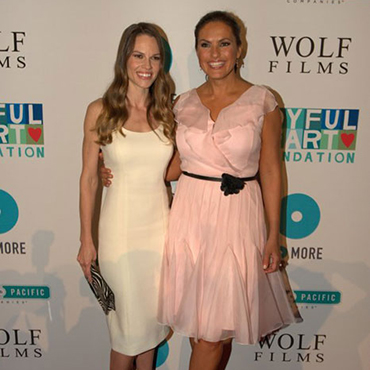 Karastan's luxurious red carpet set the stage for one of New York's most glamorous and meaningful fundraising events.
---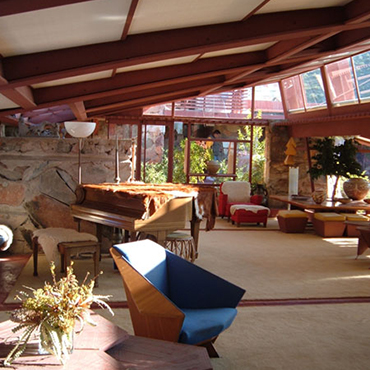 Architect Frank Lloyd Wright believed every element of the space he was creating should work together—from floor plan to fabric to furniture to floor covering.
---