Welcome to Old Town Flooring
Featured Brands
Our Hallmark Floors hardwood products combines the ageless beauty and craft of hardwood flooring with state-of-the-art manufacturing. We harvest materials in harmony with nature. Our wood floors are manufactured in a sustainable and responsible way. Great care is exercised in manufacturing to ensure a healthful living environment. We produce floors of unsurpassed quality that you will be delighted to call your own. Designed Beautifully for Durability and Sustainable…Hallmark Floors.
Forbo Industries..........Raising the standard for quality, beauty, safety, economy & service in flooring.Forbo Ind. has never lost sight of the importance of a high level of customer service or the significance of offering leading edge products to the market. Through our U.S. Headquarters in Hazleton, PA, we've made a major commitment to the facilities, people & inventory that make market leadership a reality. We want our customers to find it easy to do business with us before, during & after the purchase of our floor coverings.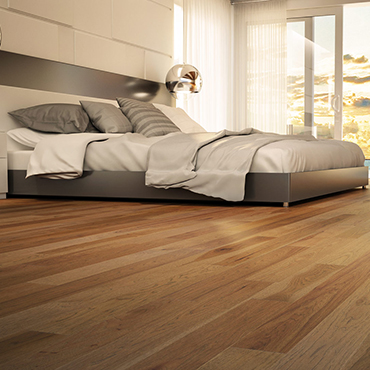 For 30 years we have dedicated ourselves to marrying the artistry of finely crafted wood with the science of producing resilient, naturally comfortable and – equally important – comforting floors. We don't cut corners. Because we know that for our customers, their homes are more than an investment, they are privileged spaces of repose, comfort and beauty. You wouldn't skimp on the surfaces that carry you through life. You want them to be beautiful, practical and healthful. We are committed to meeting, even surpassing your expectations.
Since 1866, Masland has insisted that its carpets and rugs maintain the highest quality.
Marmoleum has been a mainstay floor covering for over 100 years because it is one of the few products made from primarily natural raw materials.
MASTER® carpets are designed for the way you live. From easy-to-clean carpet that's perfect for families to extra durable carpet options that can take the abuse your pets dish out, we have a carpet for you. If your family includes a four-legged friend, be sure to check out our STAINMASTER® PetProtect® carpet and cushion system. And if you have kids in your home, you'll want a durable carpet to stand up to your active lifestyle—STAINMASTER® Active Family™ carpet.