Looking for Ceramic/Porcelain?
Look no further than Bisazza Tiles.
---
About Bisazza Tiles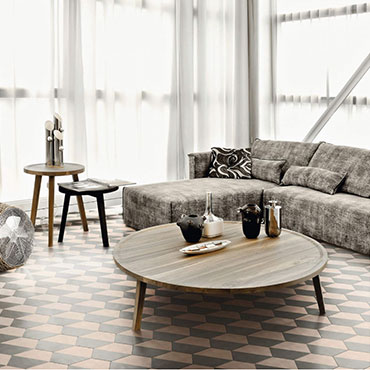 Bisazza today offers a wide range of luxury décor and furnishings suitable for any living and outdoor area - the expression of a unique style that brings a contemporary flair to the classic by combining elements of fashion and design. Bisazza is one of the top luxury brands in the design sector and a world leader in the production of glass mosaic for interior and exterior decoration.
For an evaluation of the best technique for reproducing a drawing or a photographic subject in mosaic, the Bisazza Design Studio is available for a free consultation. In addition to the technique that involves the use of whole mosaic tiles, Bisazza creates mosaics with hand-cut tiles in smaller sizes and arranged following the pattern of the design, according to an irregular texture.