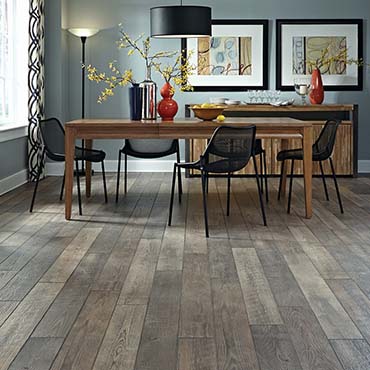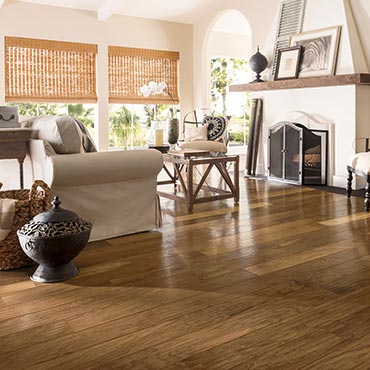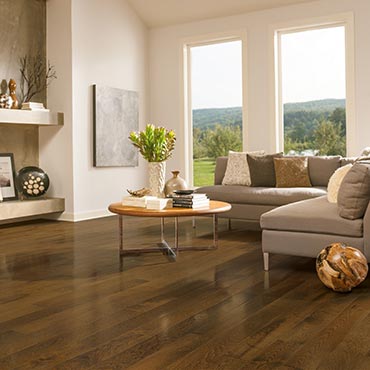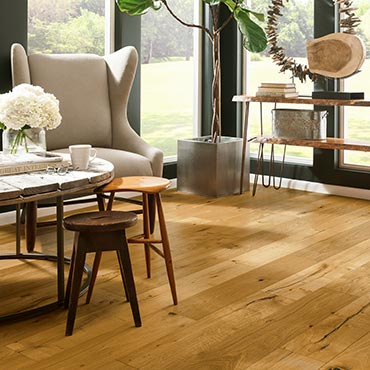 Why Aladdin Flooring LLC
Locally Owned and Operated
Great Selection
Commercial & Residential
Hundreds of Colors & Styles
Financing Available
---
Contact Aladdin Flooring LLC
Let's talk!
We have professionals on staff that can speak Spanish, that would be able to assist you. Aladdin Flooring LLC is always available and ready to serve you. Click here to
contact them
Or, you can also meet them on:
Facebook
---
Learn more about Aladdin Flooring LLC
Wood Flooring
Shaw Hardwood Flooring
Create a Beautiful Statement For Your Home.
See More