Welcome to Yuma Carpets & Tile, Inc.
Featured Brands
Shaw Laminate Flooring provides consumers all the benefits of this latest flooring technology,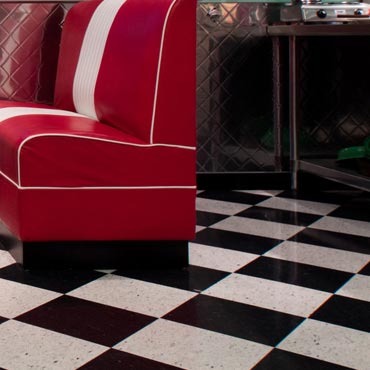 Azrock Textile VCT boasts a contemporary textile modular visual with the traditional value and durability of vinyl composition tile. Random patterning gives the look of striated yarns running directionally. No two pieces are alike allowing for a unique textile look ideal for high traffic areas. By simply quarter turning the tiles or checker-boarding more than one color allows for stunning design possibilities.
Since we have been in the stone and tile business for over 30 years, we frequently are approached by quarries and factories to review new product options. We also continuously travel the world to find new product colors and ideas to offer our customers.
Shaw offers more than 25,000 carpet styles and colors. That means your ultimate carpet choices will always reflect your own, unique vision.
Shaw captures the ancient art of ceramics in its versatile collection of ceramic and porcelain tile products.
Mannington Vinyl Floors prove that vinyl flooring can be both surprisingly fashionable and indisputably durable.