Welcome to House Of Carpet's
Featured Brands
Shaw captures the ancient art of ceramics in its versatile collection of ceramic and porcelain tile products.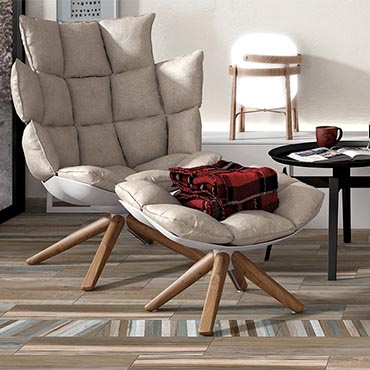 Vitromex® is a mexican company that belongs to the Grupo Industrial Saltillo. Since its foundation in 1967 we manufacture ceramic coverings for floor tiles and wall tiles, as well as sanitary-ware with the highest quality standards.
Shaw Laminate Flooring provides consumers all the benefits of this latest flooring technology,
Marazzi USA plays a key role within the strong global presence of Marazzi Group by decisively meeting the tile needs of the North American market.Manufacture and sourcing of a vast array of products – porcelains, glazed ceramics, glass mosaics, metallics – brings a total tile package that addresses aesthetic and performance requirements of designers, architects and homeowners. For over 30 years the Company has resoundingly met the unique requirements of the expanding American marketplace.
From fiber manufacturing to carpet finishing, J&J's manufacturing facilities are engineered specifically for the production of commercial carpet. To allow us to meet the complex needs of all our customers, we offer a wide array of flexibilities, whether it be a custom color, special treatments, a certain dyeing technique, the exact matching of a custom color, the creation of a unique graphics pattern with particular colors, or backing product with one of several special systems to extend life of the carpet and/or provide outstanding performance characteristics.
Shaw Hardwood Flooring offers consumers the timeless tradition of hardwood flooring with a wide variety of species, colors, and sizes.