Welcome to Bowen Tile Sales
Featured Brands
As the first tile manufacturer in Tennessee (est. 1986), Crossville is the leading American manufacturer of beautiful, sustainable solutions that advance the frontiers of tile design. From introducing the nation's first large-format porcelain tiles, to becoming the first and only net consumer of tile waste materials (meaning we recycle even more than we produce), to developing cutting-edge performance innovations that turn mere surfaces into "breathing" living environments—we are committed to pioneering products and practices that change the way the world views tile.
Real wood floors made of Maple, Oak, Beech, Elm, and Pecan should be as familiar to you as the countless city streets that are named after these trees. Their rich natural colors and hand-crafted quality is what we have come to expect in our homes. Now, Anderson has taken wood flooring technology to a place it has never gone before—with Best-in-Class durability.
Armstrong laminate flooring brings new levels of quality and design to the exciting world of flooring with one of the hottest new design trends.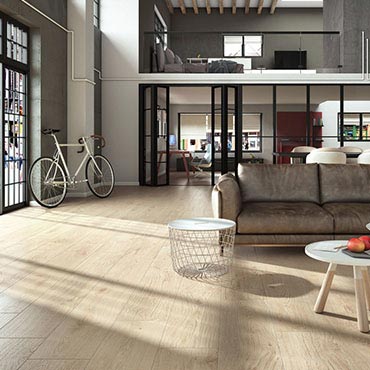 NovaBell is now a solid, dynamic company that stands out for its lightning response to changing trends and technologies.
It's true. EnCore Plus® floors are harder, denser, more dimensionally stable, and tougher—all attributes of a floor that is more forgiving.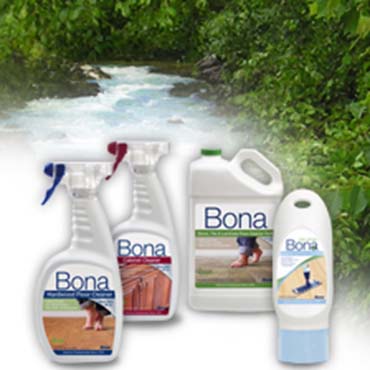 You'll find Bona® wood floor finishes and care products are as natural as your wood floor and carry the Environmental Choice Seal, giving you the assurance that you're "Doing The Right Thing" for you, your family and your environment.