Marty's Floor Covering Inc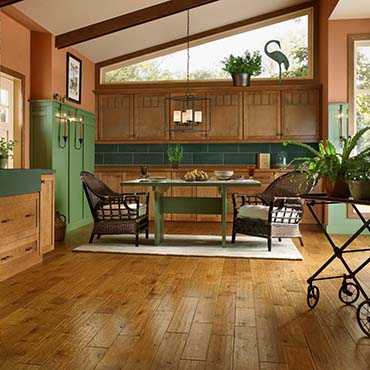 Hartco® Wood Flooring
Hartco Quality Wood Flooring, among the top flooring brands in the world, has a reputation among commercial designers for design freedom. Hartco's range and flexibility also satisfies a yearning for a highly personal, custom style in the home. Hartco patterns and contrasts help define interiors, from traditional to the avant-garde.
---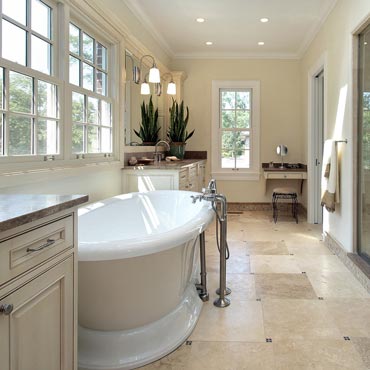 ---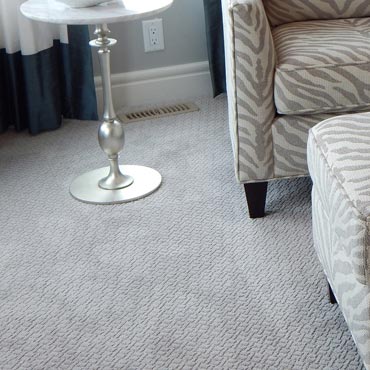 ---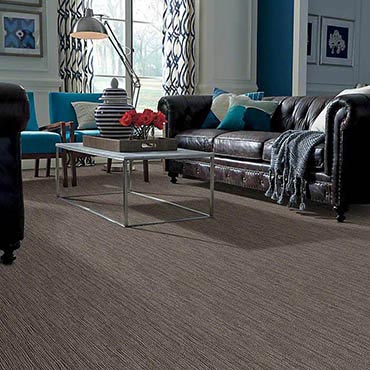 ---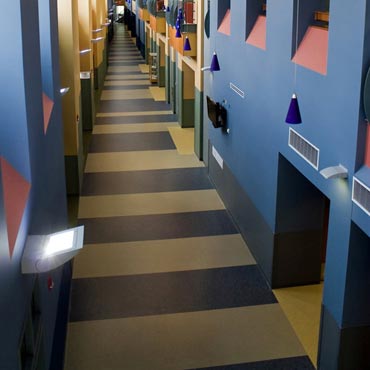 ---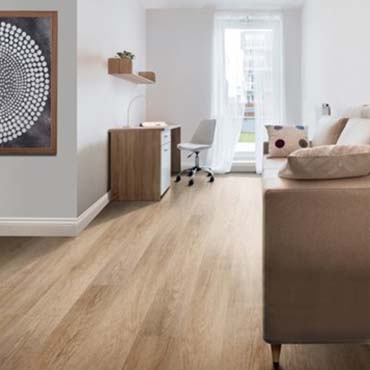 ---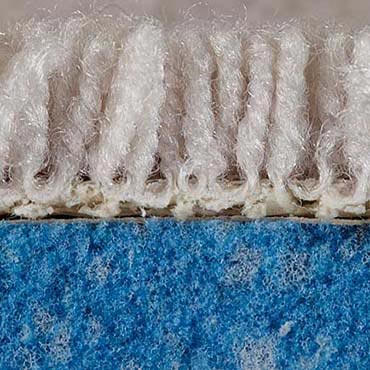 ---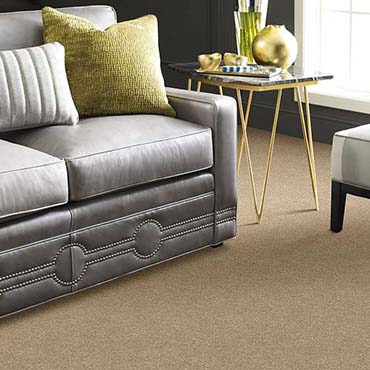 ---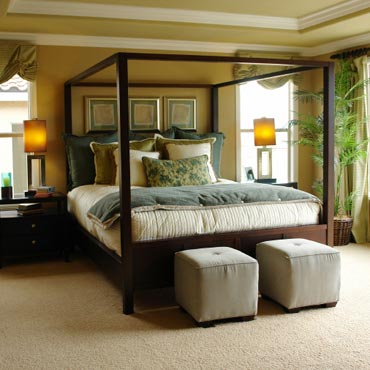 ---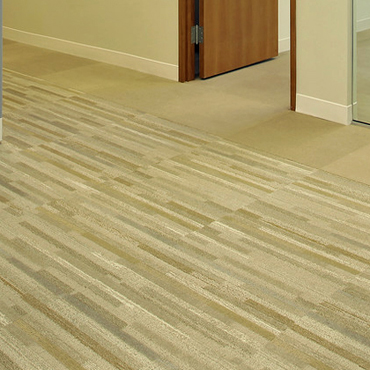 PARIS, FRANCE, October 1st, 2018 – Tarkett, a global leader in flooring and sports surface solutions, announced today it has completed the acquisition of Lexmark Carpet Mills. Paul Cleary, CEO of Lexmark, will join Tarkett as President of the Hospitality business for North America.
---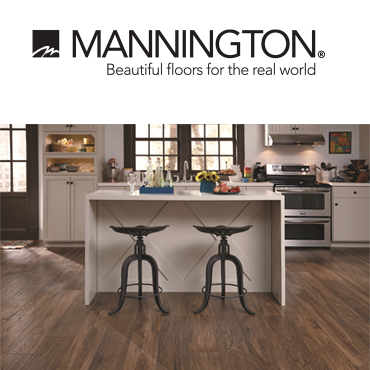 SALEM, NJ – September 7, 2018 – Mannington Mills continues to focus on hard surface products as a core part of the business and is committed to bringing the best in performance, design and service across all product types and segments.
---
Selecting a floor….you know how it's done. First, you choose the look you like – stones, woods, perhaps something avant-garde?
---
SALEM, N.J., Feb. 15, 2011 – Beautiful floors, beautiful homes, beautiful world – that's the essence of what Mannington hopes to capture in its first consumer blog, "At Home" (http://blog.manningtonathome.com).
---
Kährs, Europe's leading wood floor manufacturer, has launched the Artisan Collection, the ultimate artistic collection of floors. With dramatic surface treatments, and a wide color range from pale to dark, Kährs Artisan will add a bold and powerful statement to any interior design.
---
Mannington's innovation initiatives for 2010 are not limited to resilient. In fact, when it comes to hardwood, the company is stepping into unchartered waters with Earthly Elements, what it is calling the first wood tile line in 12 x 12 and 12 x 24 formats.
---