Welcome to Bay Area Floors & Design
Featured Brands
Since 1866, Masland has insisted that its carpets and rugs maintain the highest quality.
Fulfilling the promise of our corporate mission of "Quality without Compromise" Fabrica manufactures carpets for the most demanding segments of the high-end style residential market. Our distinctive broadloom carpet has earned Fabrica an international reputation for exquisite style and exceptional performance.
Alterna luxury vinyl tile offers the timeless elegance of slate, marble, and travertine in a floor that's easy to live with. While Alterna may look like stone, it feels warm and comfortable to your feet, and absorbs sound for a quieter home. Our new collection of urban-inspired designs features weathered metal, concrete-infused motifs, and linen and timber textures.
We supply homes and businesses with Designflooring, floors that are stunning to look at yet easy to look after. Each comes with a selection of customizable features so you can create something really special and personal to you. With so many styles, finishes and formats to choose from, everyone can find something to suit their personal style. The ethics and values of our founder run through all teams and aspects within our business and we're proud to be a leader in environmental commitment with a focus on corporate social responsibility.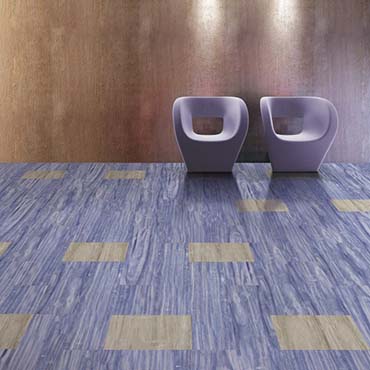 Strength, performance, luxury and style are built into all of the flooring products you will find under the EarthWerks™ brand name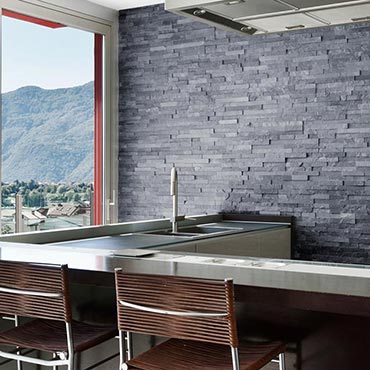 Surface Art was founded in 2001 on the simple principle of providing high fashion, high quality products from all over the world to the western United States