Welcome to Finishes Carpets & Interiors
Featured Brands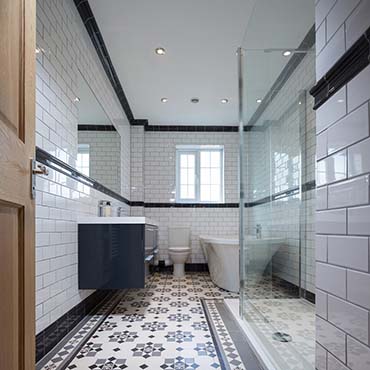 Our company is one of Britain's largest tile manufacturers, our products are available in over 55 countries and over 2000 quality retail shops worldwide. Original Style tiles have been used in such wide-ranging projects as Hollywood film star homes, Arabian mosques, from English country pubs to international opera houses.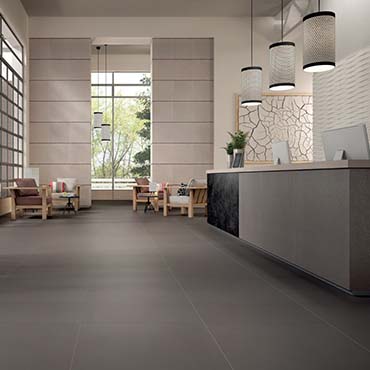 Ceramiche Lea, with its thirty years of experience, is one of the driving forces which have played an important role in the growth of the ceramics industry. Continuous, substantial investment and a solid background of knowledge and expertise, have allowed Ceramiche Lea to develop and produce ceramic materials to meet all market demands. Ceramiche Lea exploits the most advanced technological systems and avant-garde designs, to recreate the atmosphere and fascination of classical tiles as well as the architectural vigour of natural stone.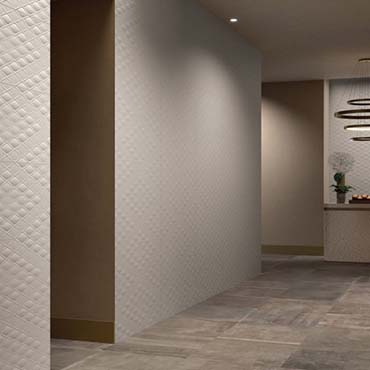 Marca Corona has been producing top quality ceramic flooring and wall tiles since 1741.
Shaw Hardwood Flooring offers consumers the timeless tradition of hardwood flooring with a wide variety of species, colors, and sizes.
Cambria manufactures surfacing materials made from quartz. By a sophisticated process of vibro-compaction, we give unique attributes to Cambria products. Our product personifies resilience and strength, with the ease of maintenance and durability.
The wide array of glass tile created by Oceanside Glasstile can be used in all tile applications. Whether you're designing custom glass tile counters, laying a durable glass tile floor, or putting in a unique tile pool, Oceanside Glasstile has the perfect solution.