Welcome to Design Expo Flooring
Featured Brands
Shaw captures the ancient art of ceramics in its versatile collection of ceramic and porcelain tile products.
Forbo Industries..........Raising the standard for quality, beauty, safety, economy & service in flooring.Forbo Ind. has never lost sight of the importance of a high level of customer service or the significance of offering leading edge products to the market. Through our U.S. Headquarters in Hazleton, PA, we've made a major commitment to the facilities, people & inventory that make market leadership a reality. We want our customers to find it easy to do business with us before, during & after the purchase of our floor coverings.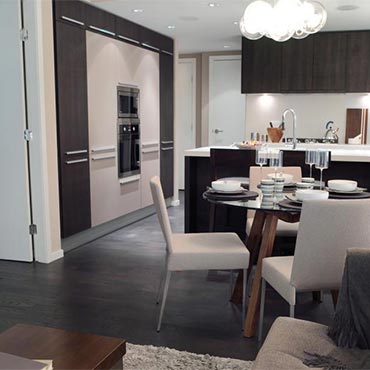 The Kentwood Collection, an exclusive selection of real wood floors that combine the beauty and character of exotic and specialty woods with state-of-the-art milling, manufacturing and finishing techniques to create floors of exceptional beauty, quality and value.
Shaw Hardwood Flooring offers consumers the timeless tradition of hardwood flooring with a wide variety of species, colors, and sizes.
We create quality from the inside out. Our ceramic and porcelain products are superior because of the raw materials manufactured into each and every tile. To denote this internal quality and to identify our superior tile, we have created marks of distinction for all American Florim products.
Shaw Laminate Flooring provides consumers all the benefits of this latest flooring technology,