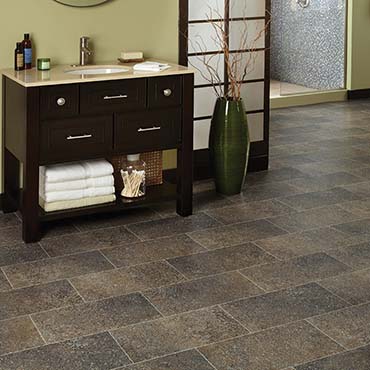 Mannington Vinyl Flooring
Mannington Vinyl Floors prove that vinyl flooring can be both surprisingly fashionable and indisputably durable.
---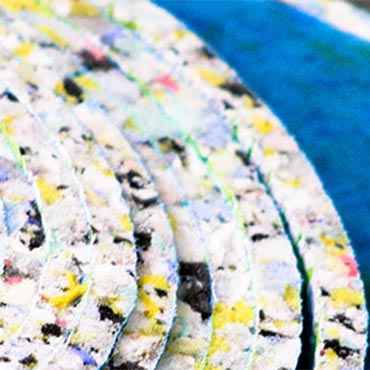 ---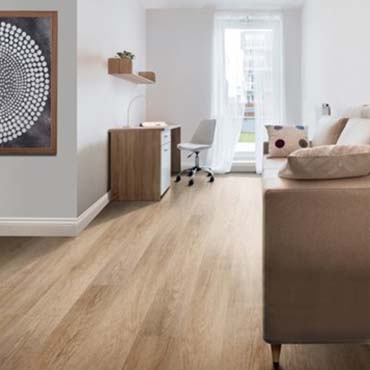 ---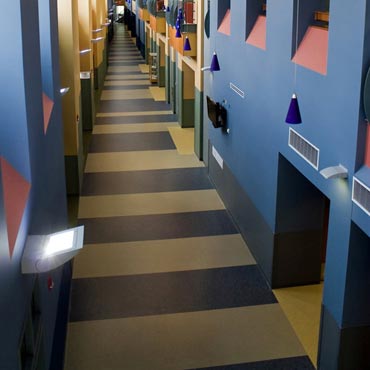 ---
---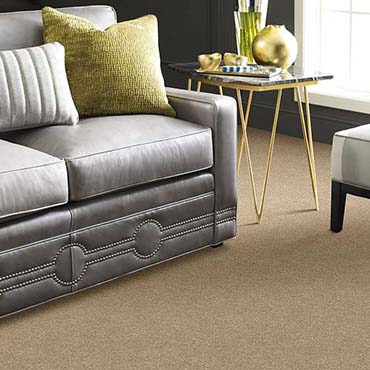 ---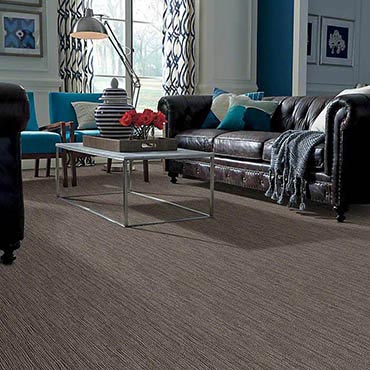 ---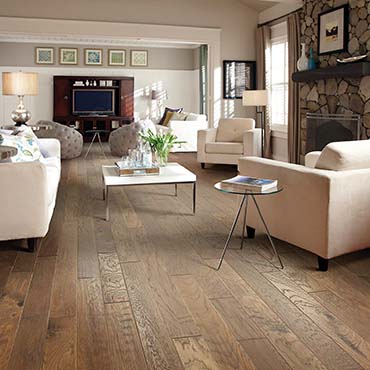 ---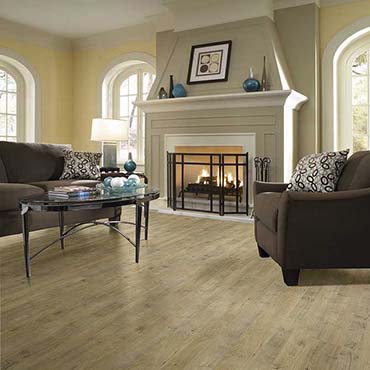 ---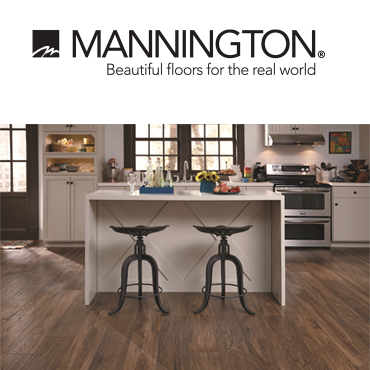 SALEM, NJ – September 7, 2018 – Mannington Mills continues to focus on hard surface products as a core part of the business and is committed to bringing the best in performance, design and service across all product types and segments.
---
SALEM, N.J.—Mannington set a standard for resilient realism in 1997 with the introduction of its patented NatureForm technology. While the innovation has undergone many generations throughout the last 13 years, the company at Surfaces is rolling out what it believes to be its greatest evolution yet in NatureForm HD technology, used to create Sobella Omni HD.
---