Welcome to Affordably Green
Featured Brands
Shaw Laminate Flooring provides consumers all the benefits of this latest flooring technology,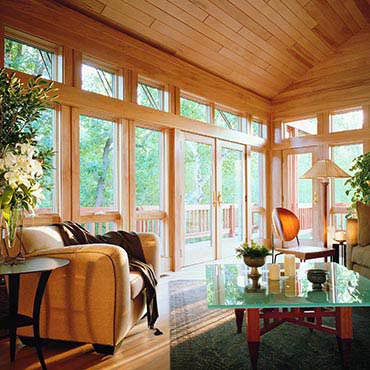 To some, a window is a window. To us, it's protection from the elements. Natural beauty. Energy efficiency. Comfort. And peace of mind. Check out how our windows and doors stack up in Protection. See how our products are Built to Last.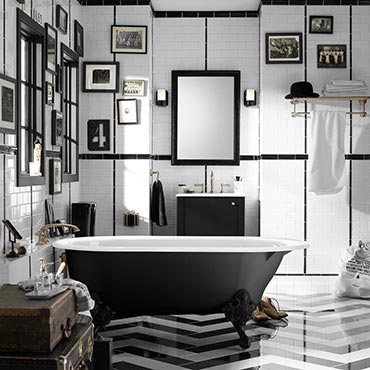 Selection of innovative fixtures, faucets and sinks for the kitchen or bath, toilets and whirlpools for home and commercial use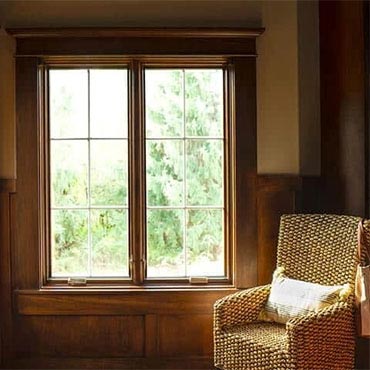 The Pella brand offers a full range of residential and commercial products under distinct product lines: Architect Series®, Designer Series® and ProLine®. Pella's Precision Fit® windows are high-quality replacement windows. In 2003, to provide an advanced alternative material which offers lasting value in windows and doors designed to withstand extreme heat and excessive moisture conditions, the company introduced the Pella® ImperviaTM brand, made of its revolutionary new DuracastTM material. An engineered composite material that's thermally cured for added stability, Duracast is the strongest, most durable material available in windows and doors.
Kemper offers classic, affordable designs… that last. Choose from over 150 styles and finish combinations - including glazes, paints and accents to create a kitchen that's as comfortable and beautiful as it is functional. A kitchen that says a lot about the way you live.
APC Cork offers high quality cork flooring for all your flooring needs. Cork is an alternative to pergo, laminate flooring and carpet.