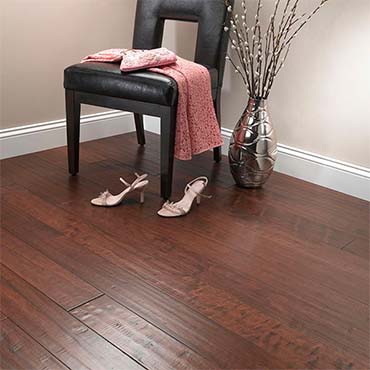 Mullican Hardwood Flooring
Since its founding in 1985, Mullican Flooring has dedicated itself to creating the highest-quality hardwood flooring in the world. The company's founders knew the combination of precision milling, advanced kiln-drying techniques and the most demanding inspectors available would result in products that would be unmatched by its competitors.
---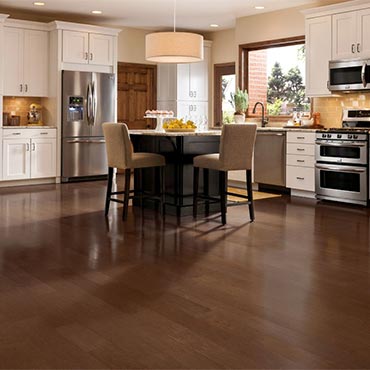 ---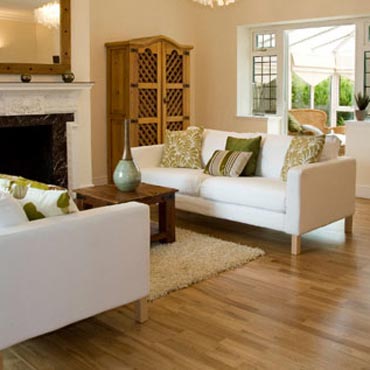 ---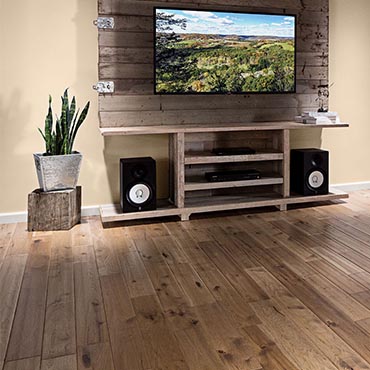 ---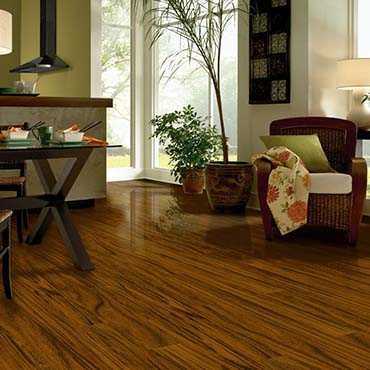 ---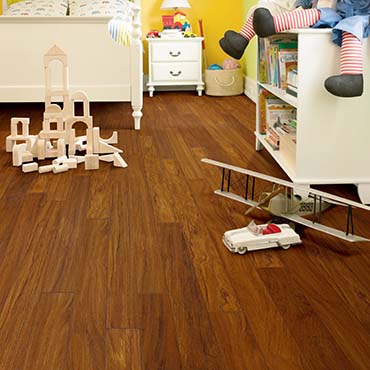 ---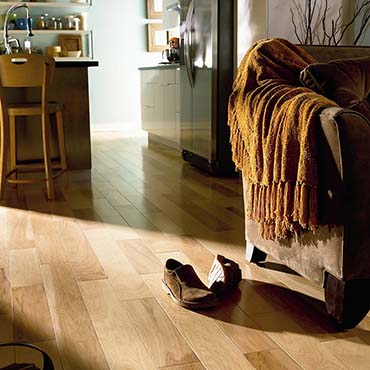 ---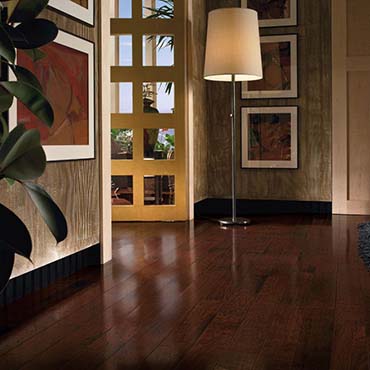 ---
SALEM, N.J., Feb. 15, 2011 – Beautiful floors, beautiful homes, beautiful world – that's the essence of what Mannington hopes to capture in its first consumer blog, "At Home" (http://blog.manningtonathome.com).
---
Mannington's innovation initiatives for 2010 are not limited to resilient. In fact, when it comes to hardwood, the company is stepping into unchartered waters with Earthly Elements, what it is calling the first wood tile line in 12 x 12 and 12 x 24 formats.
---