Welcome to Brian's Custom Flooring Inc
Featured Brands
Tarkett was founded over 130 years ago and is now the largest resilient manufacturer in the world with over 28 production centers in more than 100 countries. In North America, Tarkett owns and operates nine manufacturing units that support a distribution network extending across the United States and Canada. Its comprehensive product lines are renowned in the industry for their high quality, diversity and innovation.
Welcome to everyday. That wonderful series of day-to-day moments strung together where real life happens. And they can sometimes be kind of messy. Like crafty-pasty-paper mache day. And dining-room-hockey-practice day. And let's-make-a-tent-in-the-living-room day. It's for those very real reasons that we created Tarkett® Vinyl Sheet Flooring that wears not tears. That cleans up easily. That stands up to everyday life and looks good doing it. Real floors for real life.
Tarkett laminate flooring let you beautify your home with the best of all worlds; choose from the warm, natural look of North American hardwoods or the handcrafted look of ceramics, all with the easy maintenance of a tough finish.
We had this crazy idea that flooring could be smart, practical and beautiful. So we built Tarkett FiberFloor. It stands up to real-life water, moisture, scuffs, scratches and indentations in a warm, comfortable and it-looks-great kind of way.
Articles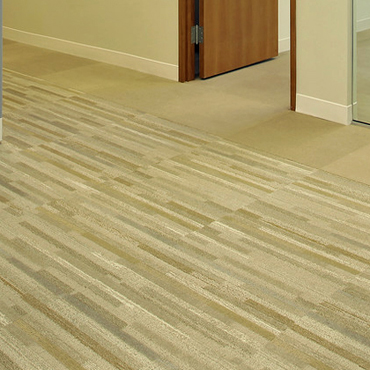 PARIS, FRANCE, October 1st, 2018 – Tarkett, a global leader in flooring and sports surface solutions, announced today it has completed the acquisition of Lexmark Carpet Mills. Paul Cleary, CEO of Lexmark, will join Tarkett as President of the Hospitality business for North America.
---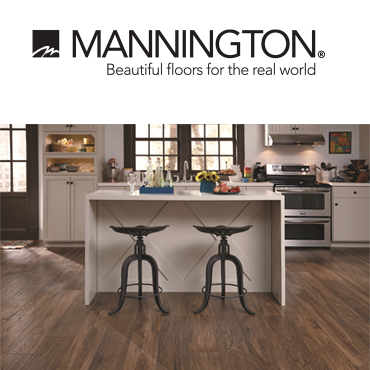 SALEM, NJ – September 7, 2018 – Mannington Mills continues to focus on hard surface products as a core part of the business and is committed to bringing the best in performance, design and service across all product types and segments.
---