About A - Ward Custom Installations
A - Ward Custom Installations
Why A - Ward Custom Installations
---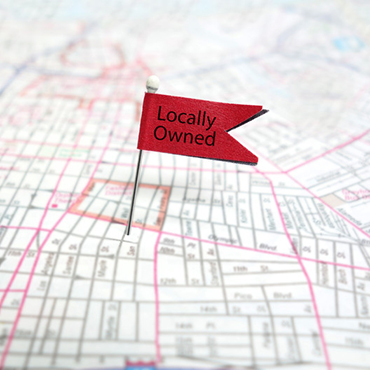 A - Ward Custom Installations is a family owned & operated business. They have been proudly serving Tarrant County since 1998. Being locally owned and operated, what does this mean to you?
Firsthand Knowledge

One of the most important aspects of being locally owned and operated is their firsthand knowledge of all the unique products that perform best in your region. They make it their passion to carry the finest products available in Arlington so they can provide you with expert advice on which product best fits your needs, lifestyle, and budget.
They stay current on pricing, availability, installation issues, and trends in the market place. Yes, you can try to find the right product on your own. However, wouldn't it better to make one phone call and find the right solution? Being a qualified resource to you is the core mission of A - Ward Custom Installations's locally hired staff of experts. At A - Ward Custom Installations you're sure to enjoy an unmatched level of personalized service that you won't find at other stores.
Quality Reputation

Being locally owned A - Ward Custom Installations's reputation is everything to their business. For 25 years, they have established themselves in the local community as a qualified and trusted resource. They are not a franchise and are not controlled by any outside influences. They have build trust with their clients, and from that relationship, they grow their business through referrals. A - Ward Custom Installations also partners with other quality businesses and associations in Arlington and support them in their efforts.
They Live in Tarrant County

They are residents of Tarrant County and are familiar with the wonderful lifestyle in Arlington and the surrounding communities. They dine at the same restaurants as you and play golf, tennis, and swim at similar clubs that you belong to. They attend the same cultural events as you do and participate in local charities and religious events. Their family and friends live in Arlington too. They understand why you enjoy this lifestyle and want to maintain it.
---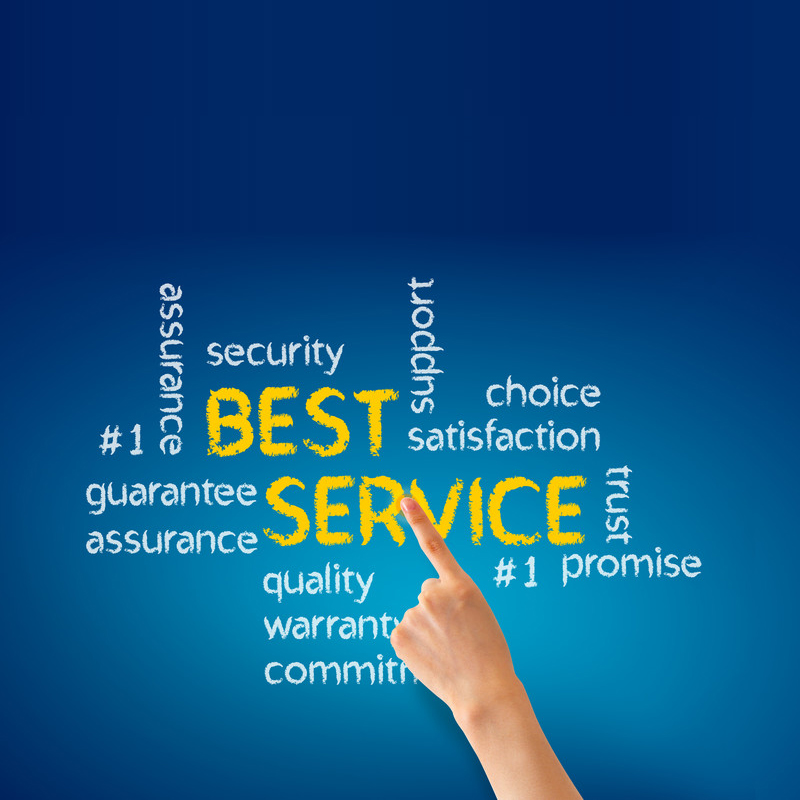 A - Ward Custom Installations is a family owned & operated business, founded in 1998 with the goal of providing the best service around. We have been one of the leading providers of full-service flooring in Arlington, TX and surrounding areas for more than 25 years now. We are committed to providing the best service to meet your needs – satisfaction guaranteed. We are proud to stand behind any and all work that we do for you. You'll find a uncommon difference at A - Ward Custom Installations. We listen and provide complete satisfaction until your installation is complete.
FLOORING – it's what we do best. Our company is known for providing our customers with the best products from the LEADING brands in home improvement. Because you deserve more than just any brand for your home or office! We don't sell a single product that we wouldn't have installed in our own home or office.
Aside from flooring, we also offer installation and more.
---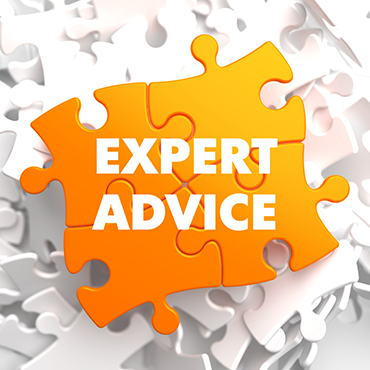 When it's time to choose a product for your home, there are many things to consider. Whether you're looking for a product perfect for active families or a product that stands up to moisture, knowing, and understanding the different products and attributes available can help you narrow down the selection. The experts at A - Ward Custom Installations in Arlington can provide the information you need to understand the different types of materials and the installation process.
Flooring - No one type of flooring is ideal for every room, and inevitably, the floors in your home take a beating. It's only a matter of time before they need to be replaced. Our flooring experts can help you understand the pros, cons, and costs of several popular types of flooring, as well as some ideas about where they can work best.
Joanna Ward at their store in Arlington can help you choose the right products that match your decor, lifestyle and budget.