About Al Smith Paint & Decorating Center
Al Smith Paint & Decorating Center
Why Al Smith Paint & Decorating Center
---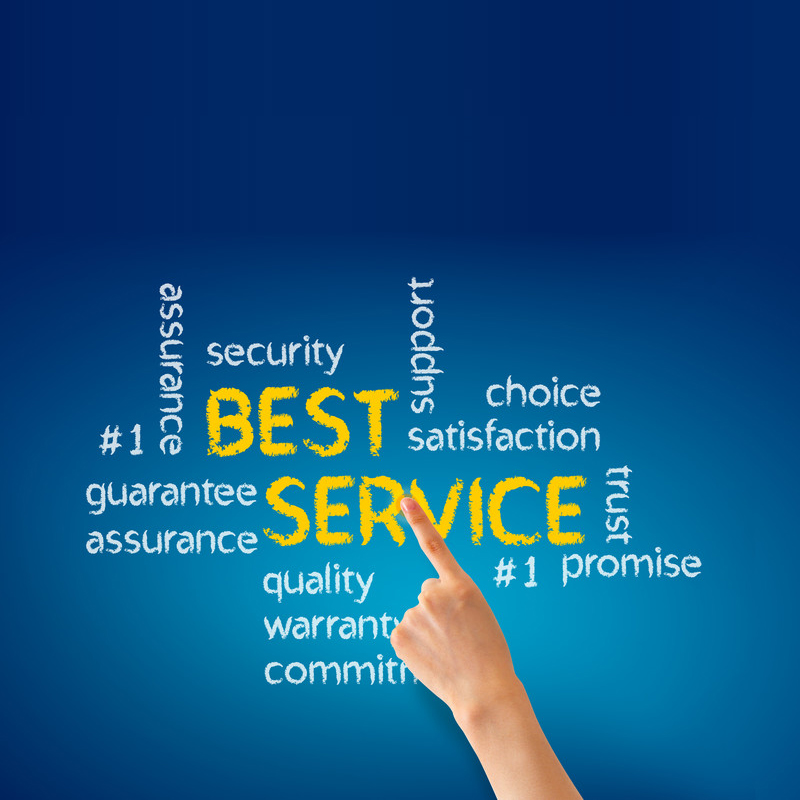 We are a leading provider of full-service flooring, paints/coatings in Harrison, OH and the surrounding areas. We are committed to providing the best service to meet your needs – satisfaction guaranteed. We are proud to stand behind any and all work that we do for you. You'll find a uncommon difference at Al Smith Paint & Decorating Center. We listen and provide complete satisfaction until your installation is complete.
FLOORING, PAINTS/COATINGS – it's what we do best. Our company is known for providing our customers with the best products from the LEADING brands in home improvement. Because you deserve more than just any brand for your home or office! We don't sell a single product that we wouldn't have installed in our own home or office.
Aside from flooring, paints/coatings, we also offer installation and more.
---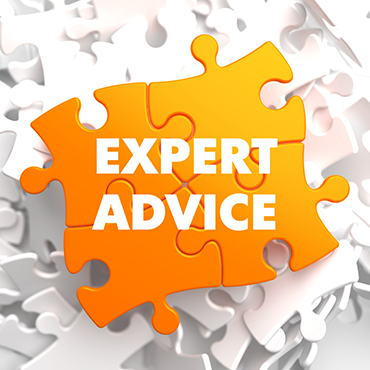 When it's time to choose a product for your home, there are many things to consider. Whether you're looking for a product perfect for active families or a product that stands up to moisture, knowing, and understanding the different products and attributes available can help you narrow down the selection. The experts at Al Smith Paint & Decorating Center in Harrison can provide the information you need to understand the different types of materials and the installation process.
Paints and Coatings - From bright to neutral or romantic to rustic, Al Smith Paint & Decorating Center can provide the paint color that will spark your inspiration. Visit our store in Harrison for all your favorite colors to start your next project. Doing it yourself? Our staff can offer step-by-step tips and best practices on painting interior and exterior surfaces in your home or office. Let us help you select the right paint that will make your next project a success.
Flooring - No one type of flooring is ideal for every room, and inevitably, the floors in your home take a beating. It's only a matter of time before they need to be replaced. Our flooring experts can help you understand the pros, cons, and costs of several popular types of flooring, as well as some ideas about where they can work best.
Products:
Ceramic Tile, Kitchen Tile, and more.
Brands:
Florida Tile, and more.
Products:
Luxury Vinyl Tile, and more.
Brands:
NAFCO Luxury Tile, and more.