Flooring Center - Flooring America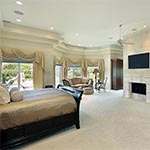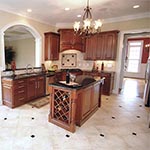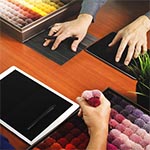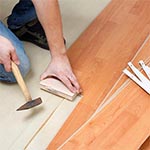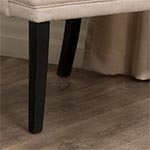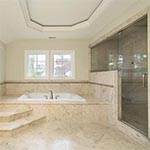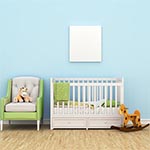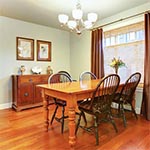 Why Choose Flooring America
Flooring America is Where Friends Send Friends™. We're a cooperative of more than 500 independent retailers that work harder every day to be the most recommended flooring stores in North America.
Quality Installation
Locally Owned in Las Vegas, NV
* Not every Flooring America location participates in each of the above listed services and programs. Please check with your local store for details.
---
Contact Flooring Center - Flooring America
We are excited and eager at The Flooring Center - Flooring America to get to know you and help you with all of your floor covering needs. We offer in-home service and are very experienced in the commercial area....
More