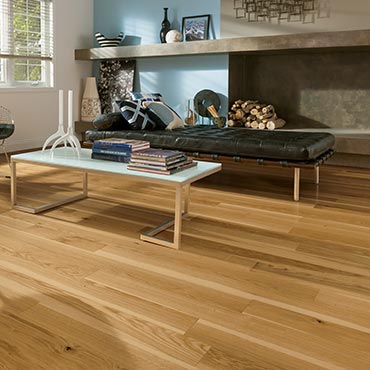 Why Floor to Ceiling
Locally Owned and Operated
Expert Advice
Professional Staff
Courteous, Reliable Service
Fully Licensed & Insured
Reasonable Prices
Customer Service
Hundreds of Colors & Styles
Huge Inventory
Financing Available
Great Selection
Environmentally Safe Products
Our Warranty
One stop shopping for your home.
---
Contact Floor to Ceiling
Floor to Ceiling is always available and ready to serve you. Click here to contact them Or, you can also meet them on: Facebook LinkedIn Twitter Houzz
Floor To Ceiling has been servicing the entire Northcentral and Northeast South Dakota and Southern North Dakota area for over 38 years! We are a local family owned business and opened our Floor To Ceiling store, in Aberdeen, in 1978....
More